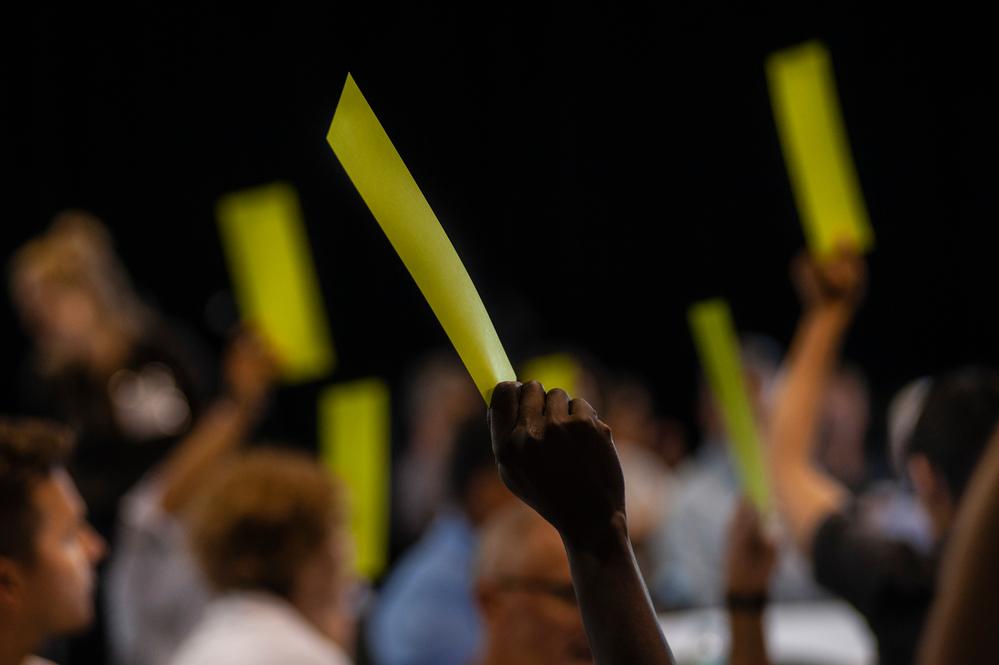 About Us
The MSF Association
MSF is a vibrant movement made up of people from all corners of the world who share a common purpose: to save the lives and alleviate the suffering of people by delivering medical care where it is needed most. 
Our success over the past 50 years is a testament to these people who have dedicated their time and expertise to MSF's work overseas and at home.

To continue this success our staff – past and present – can shape our future by becoming a member of an MSF Association.

Each of the 25 MSF offices is an association – an organisation owned by members, who not only shape and safeguard the work of their MSF offices but also join together to shape the future of the MSF movement.

Becoming a member means taking collective responsibility for MSF. And because the people making the decisions have worked with MSF, the organisation stays focused on medical care and our core principles: independence, impartiality and neutrality. It also turns MSF into a vibrant worldwide movement, focusing on how to deliver medical aid in the world's most challenging places.
The East Africa Association
MSF  East Africa Association (EAA) is a regional association based in Eastern Africa with a vision to bring a unique voice to the MSF movement. Membership to the EAA is open to both current and past MSF staff from across the globe. It covers   eleven East African countries; Burundi, Eritrea, Ethiopia, Kenya, Rwanda, Sudan, Somalia, South Sudan, Djibouti, Tanzania and Uganda. 
The association is governed by a board elected by members at an annual General Assembly which is the highest governing authority of the  association.  The board meets in person three times a year, holding online discussions six times per year, to debate key issues for MSF in the region and around the world. 
The members have a responsiblity to participate in discussions and debates that help to shape the future of MSF movement.  
 
If you are interested in joining EAA, please email: [email protected]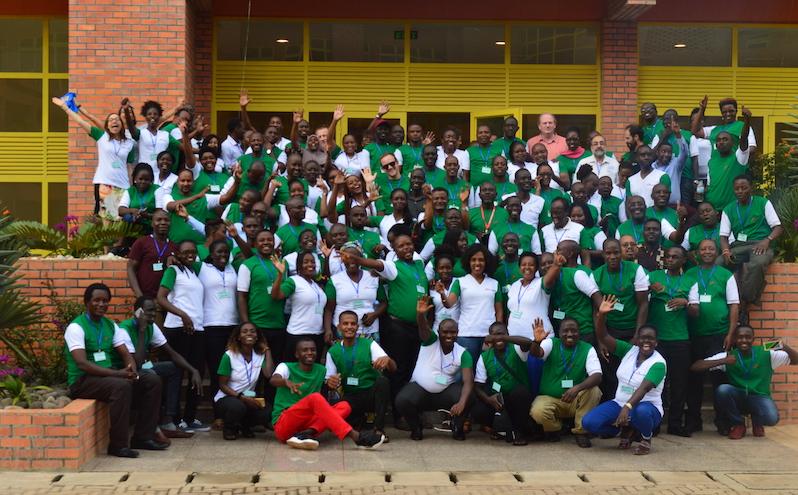 The MSF Movement
Each year, elected representatives from East Africa meet together with colleagues from other MSF associations, contributing their voices to the global discussions shaping MSF's work.

During the annual International General Assembly, which is the highest governance body of MSF, and where all associations meet, the MSF International President is elected by the IGA Representatives. An International Board Is also elected during this Assembly. They are responsible for bringing coherence to our vibrant and diverse movement.
Who can become an Association member?
MSF field staff, office staff and office volunteers may apply to join after they have worked with MSF for a specific period of time. For EAA one is required to have either six months as international Staff, 12 months as national staff, or two years as a headquarters volunteer. Their contribution to MSF may have been with any mission, in any country.