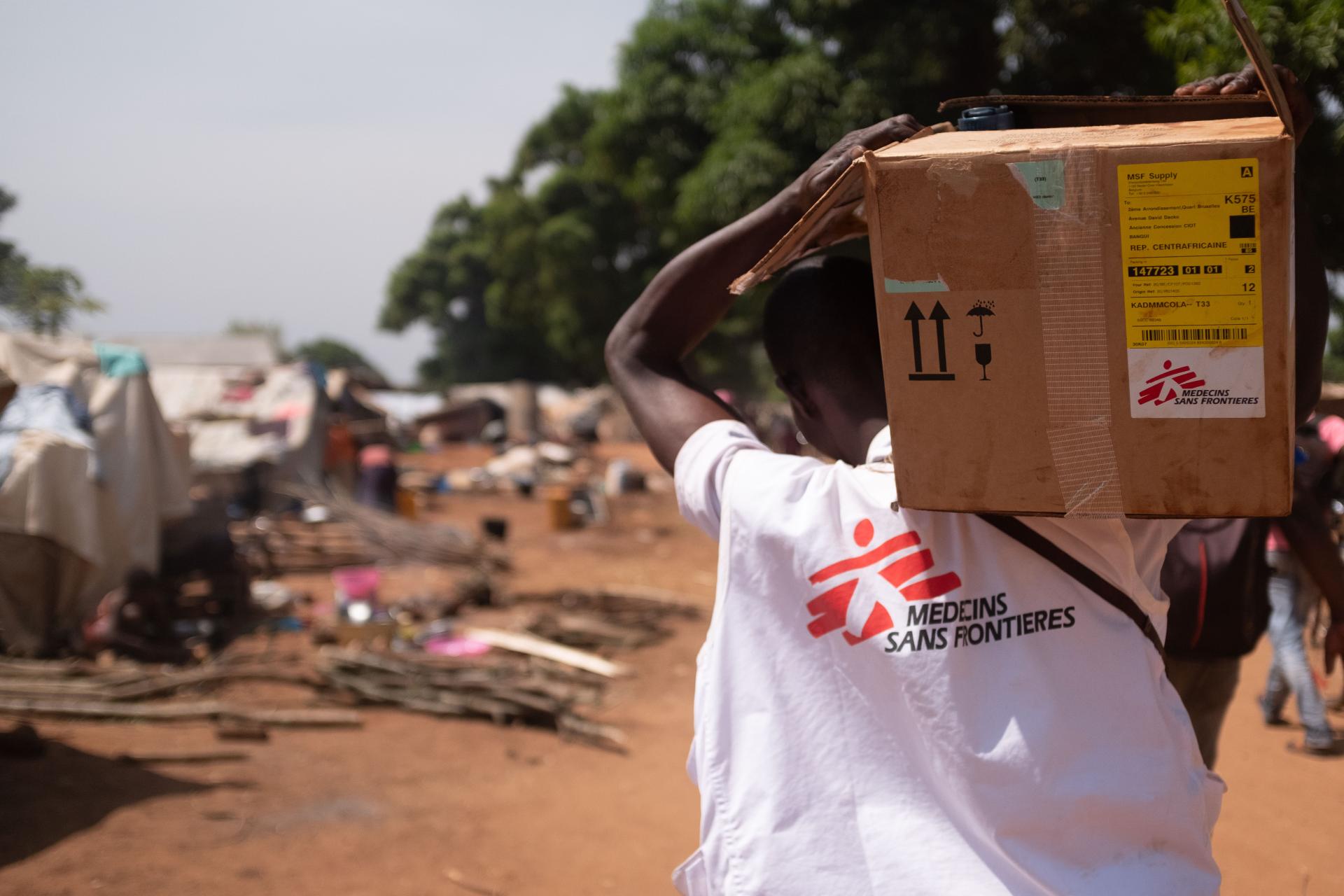 Our finances
msf.org
Our funding relies largely on individuals donating small amounts. This helps to ensure our operational independence and flexibility to respond at a moment's notice to the most urgent crises, including those which are under-reported or neglected.
80.5% of our financial resources are allocated to fulfilling our social mission: 64.4% to our humanitarian programmes, 12.1% to support our projects and programmes, and 4% to awareness-raising, the Access Campaign, and the Drugs for Neglected Diseases initiative (DNDi). The rest is spent on general management and fundraising costs. 
 
When we work in places where there are many parties to a conflict, we rely solely on private donations to maintain our independence and neutrality, and ensure we can provide assistance to those that need it the most, free of a political agenda.  
Find our latest financial reports here
Accountability and transparency
We take accountability to our donors very seriously, and are transparent about how we spend the money they trust to us. Each year, we publish our annual accounts, detailing the money we have spent on all of our medical programmes.