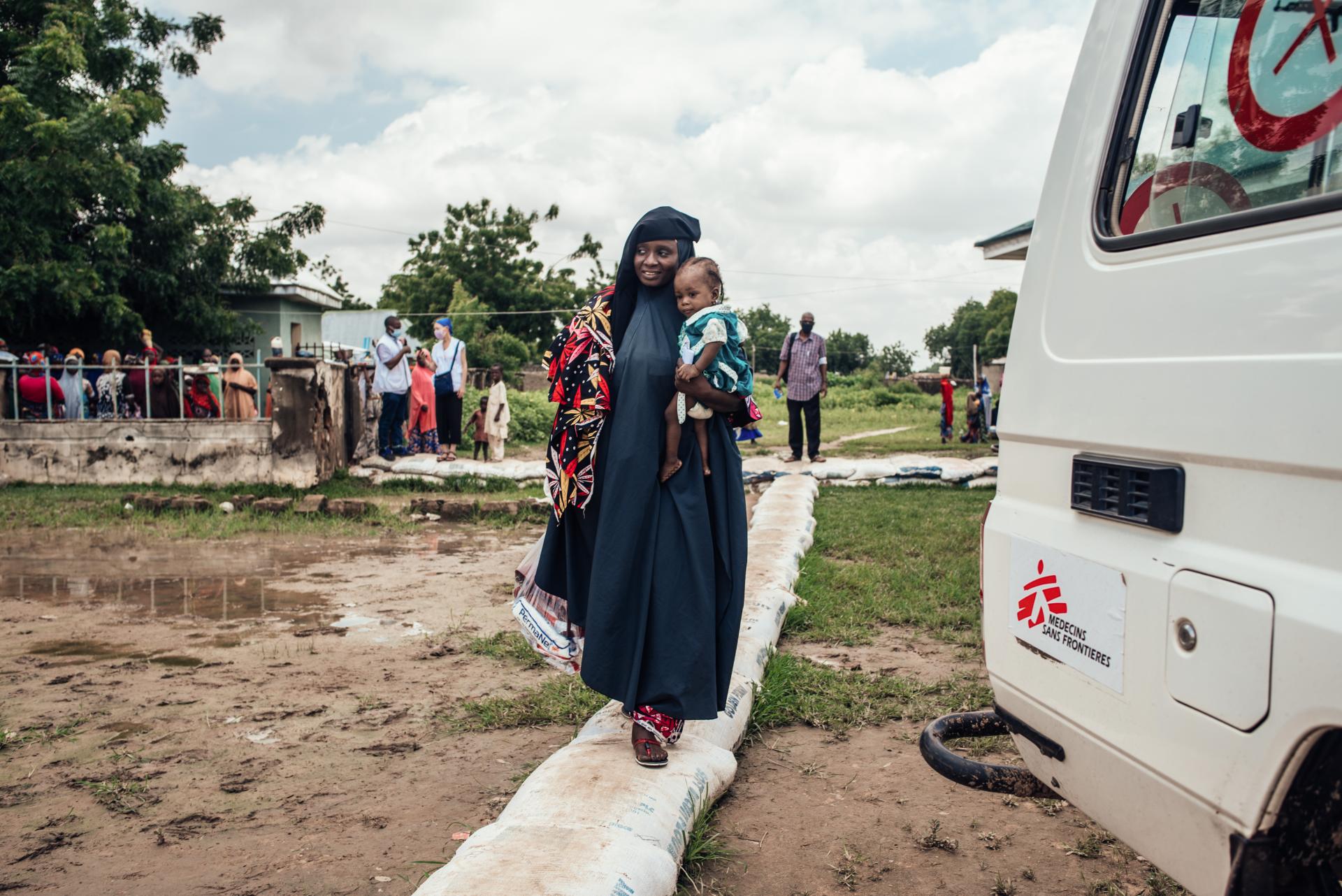 News and Resources
Publications
MSF in the news
View briefing documents compiled by MSF highlighting issues worldwide, such as: poverty, war and epidemics. Donate now to help fight these issues.
View All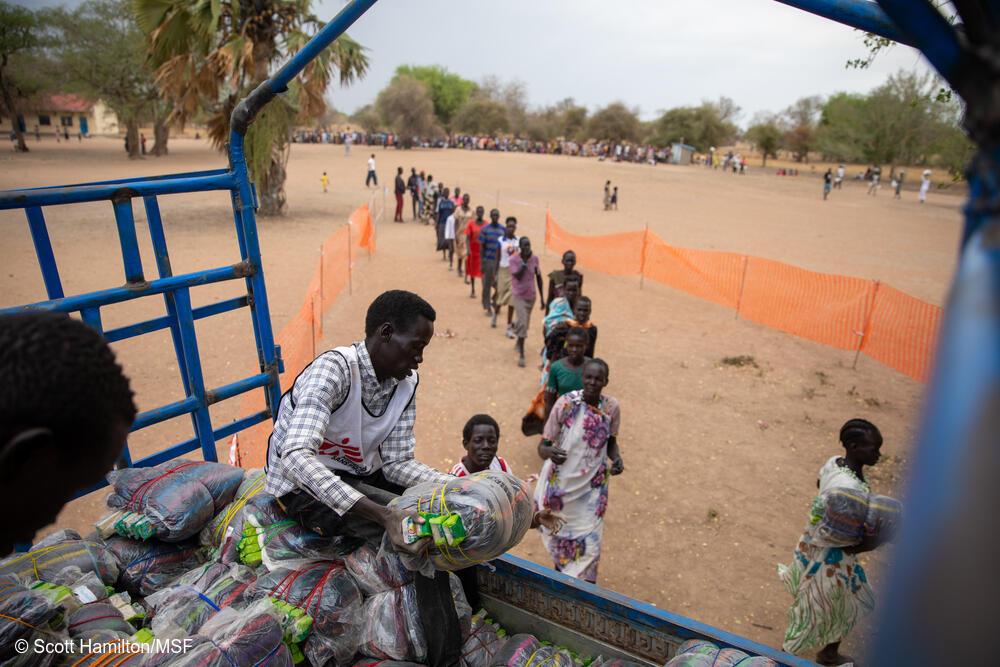 Reports
Read reports on MSF's operations saving lives across the world, in the most unimaginable conditions. Donate now to help us continue
View All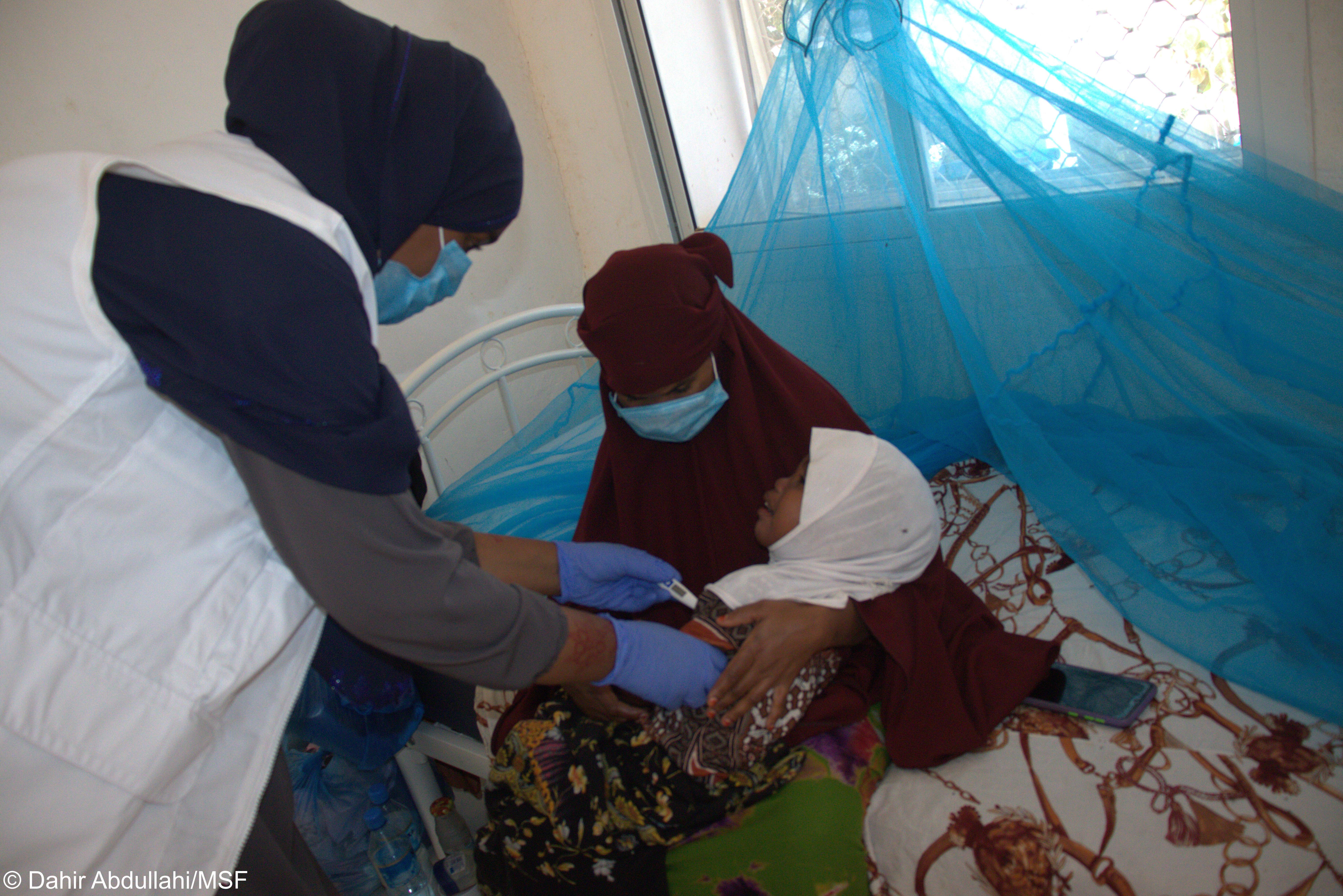 International Activity Report
Read up on MSF's opinions and analysis of some of the worlds biggest issues.
View all